RumahMillennials.com | Interview #GloriaMorgenShow dengan Direktur sekaligus pemilik PT Berkat Putera Pratama (perusahaan konstruksi yang turut menangani pembangunan Grand Indonesia, Pacific Place, Central Park, Japanese Embassy, Singapore Embassy, Hotel The 101 Darmawangsa dll) dan pebisnis muda yang berhasil menciptakan inovasi dalam bidang literacy- Peek My Book.
Di dalam video ini, juga diceritakan perjuangan founder PT Berkat Putera Pratama (BPP) dalam membangun kerajaan bisnisnya. Keterbatasan yang dimiliki oleh Foundernya, dengan tidak menamatkan pendidikan Sekolah Dasar (SD), serta datang dari keluarga yang tidak mampu, tidak membuatnya berputus asa untuk mengubah nasibnya. Ia berjuang dari bawah, bekerja keras, hingga akhirnya, mampu menjadi salah satu pemilik bisnis konstuksi yang disegani di tanah air. Penasaran? langsung aja disimak.
Sumber: YouTube Channel Gloria Morgen
Dipublikasikan tanggal 14 Januari 2018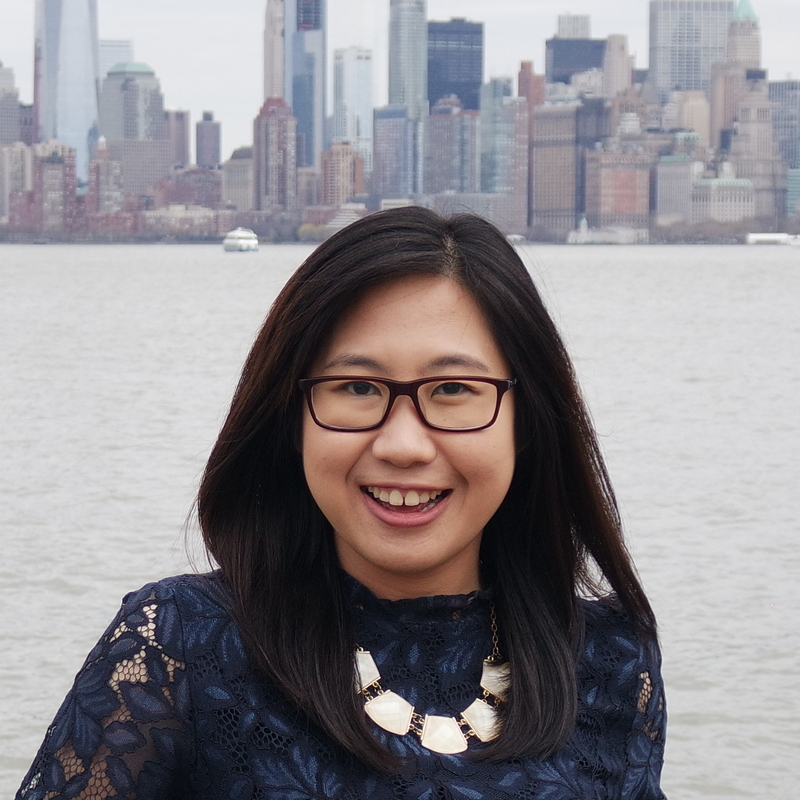 Founder Glow for Indonesia, organisasi sosial yang dibentuknya pada 28 Oktober 2012. www.glowforindonesia.org
Delegasi Indonesia pada Young Southeast Asian Leaders Initiative (YSEALI) 2017 di Amerika Serikat.
Peraih apresiasi International Inspiring Youth 2017 di United Nations-HABITAT.
Duta Perdamaian Internasional oleh Eubios Ethics Institute dan International Peace and Development Ethics Centre (IPDCE) 2015 di Thailand.
Top 32 Anak Muda Inspirasional di Indonesia oleh United Nations Population Fund (UNFPA) 2015.
Berhasil memenangkan berbagai kompetisi sosial bisnis, menjadi delegasi di berbagai konferensi, mendapatkan penghargaan nasional dan internasional, mendapatkan undangan resmi ke Istana Negara Indonesia, penyampai pidato pada Kongres Pemuda 2016 di MPR-Indonesia dan mendapatkan undangan resmi dari Datuk Stella Chin sekaligus Milyarder yang mendunia, untuk mengunjungi perusahaannya di Malaysia tahun 2016 dan 2017.
Penulis buku:
"Untold Stories of College Life" (2015),
"Investing in Young People"(2015) diterbitkan international oleh UNFPA,
"Uncover Extrovert Introvert" (2017)
"Inno-Fiction" (2017)
Website:
www.gloriamorgen.com
Email:
gloria.morgen(at)glowforindonesia.org
gloria.morgen(at)yahoo.com